About Forient
We help media organisations and content owners maximise audiences and revenue by creating and supporting compelling well-engineered solutions. We specialise in high intensity and complex editorial workflows, and work in sectors including publishing, gaming, aerospace, automotive, and sports. Our extensive knowledge of publishing and content means our focus is making the complex simple, helping clients to better enable both subscription and ad-funded business models.
Our growing technical team is highly experienced in the demands of publishers, and implement complex, large-scale, and time-critical projects as principal delivery partners or in support of internal teams. We build robust highly-scalable solutions geared to business objectives, using Open Source tools or other systems. We design databases and cloud infrastructure, and can support existing projects or those in development.


Sites
We build high-traffic editorial hubs, corporate portals, marketing & promotional microsites, and enterprise operations, handling front-end, back-end, and cloud infrastructure.

Publishing Systems
We build and support powerful Content Management Systems which unleash your content quicker and more widely, on an array of platforms and geared to user needs.

Infrastructure & APIs
Our technical experts can manage and optimise your infrastructure, specialising in Amazon Web Services (AWS) and other cloud providers, and create APIs to connect you better.

Optimisation & SEO
The strongest weapon in your armoury is great content: don't let your secret weapon stay secret just because a badly-optimised site is muting your voice as search engines pass you by.

Mobile & Apps
Put your sites and content where users want and expect them. We design and build native, web, and Progessive Web Apps in iOS and Android, helping expand your reach and opportunities.

Branding & Content
Don't let your site UI and UX lag behind technical progress. As web developments allow new technologies to mirror user demands, so should your site's look and feel.

Support
We provide round-the-clock support for existing or new digital operations and backend systems, from first line Tier 1 through to Tier 4 vendor handling, adapting to your needs and SLAs.

Security
Regular security audits and vulnerability analyses enhance site integrity and cut fear of unauthorised access to your login pages, contact forms, transaction areas, and databases.
Combine our expertise with your ambition to move ahead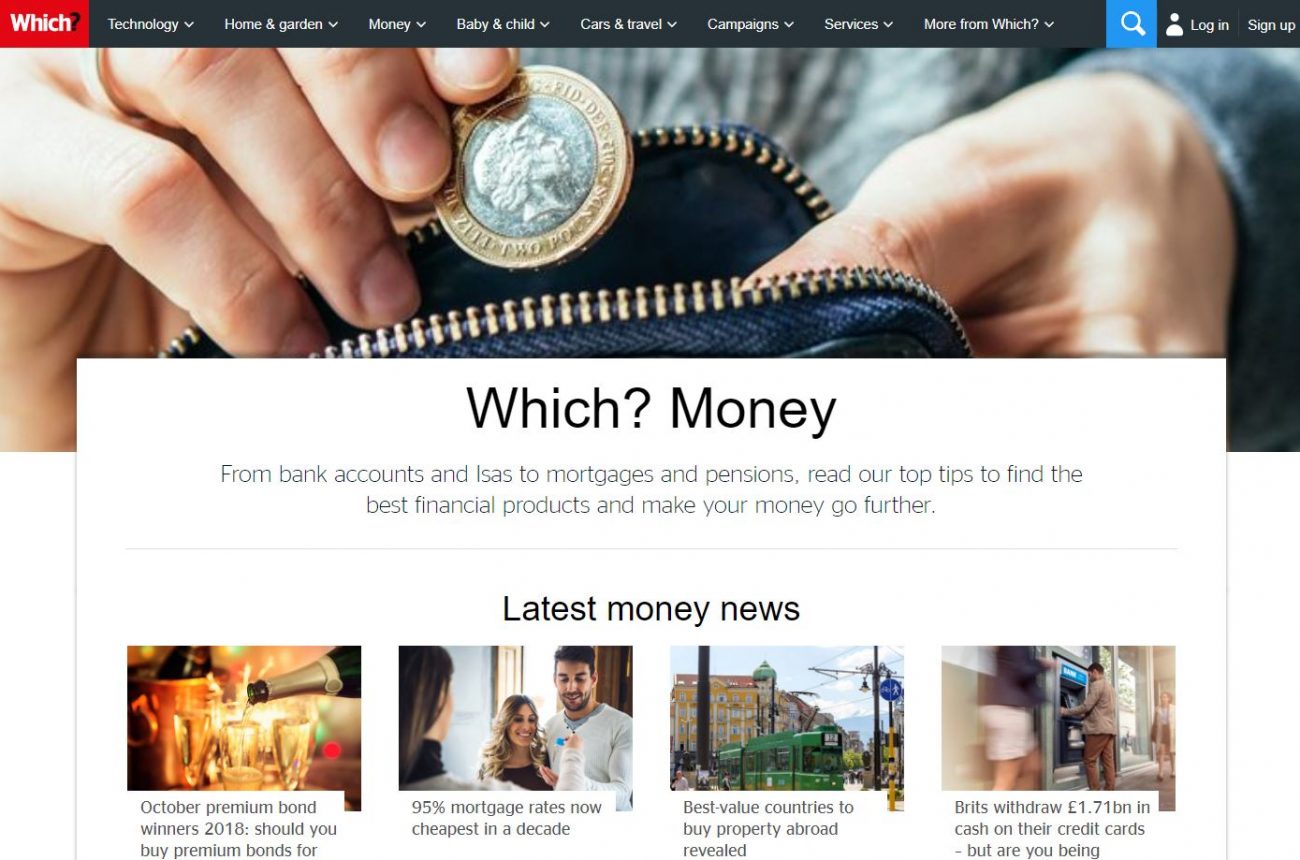 Forient created a new website for the Consumer Association's Which.co.uk Money advice and guidance website. This involved migrating legacy content into a new CMS and integrating multiple partner feeds and data sources into the new platform. The objective was to improve user experience and conversion, and ease editorial team workflows.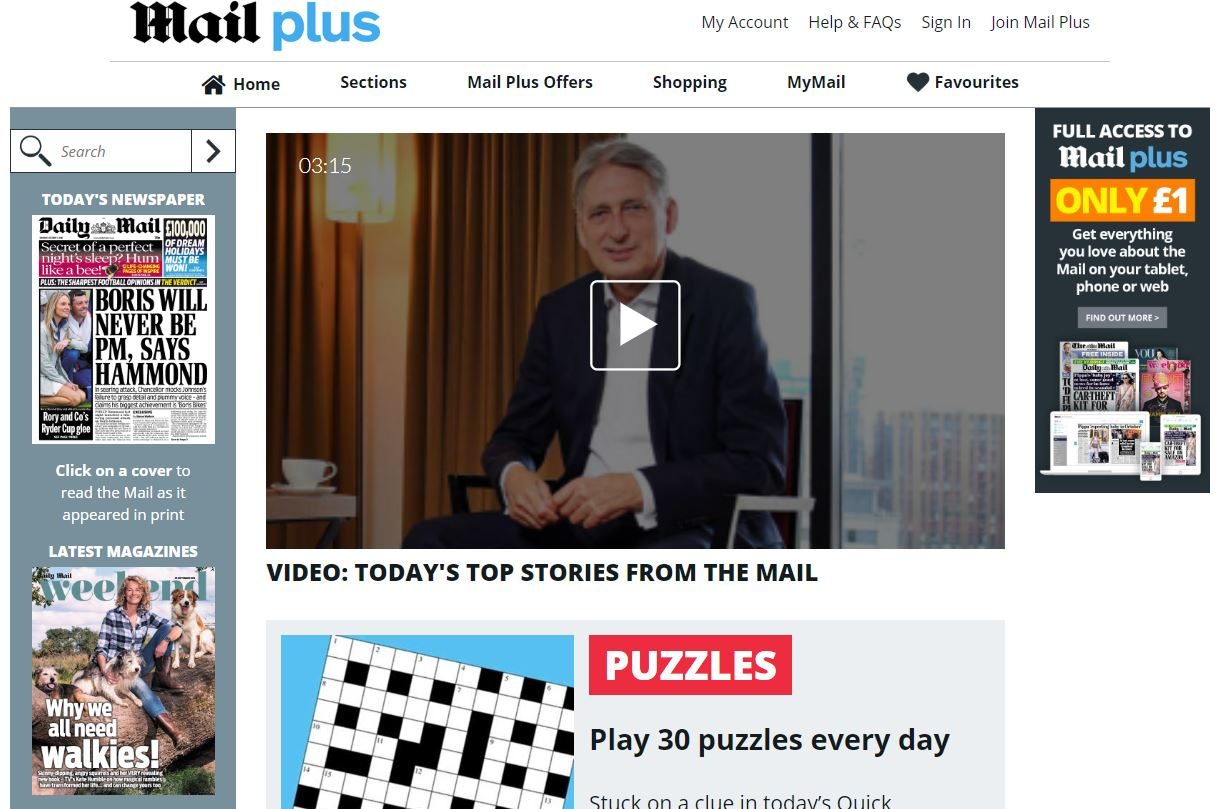 DailyMailPlus site and CMS
The Daily Mail Plus is the digital product for Daily Mail subscribers. When it grew its offering with multiple new sections, Forient expanded on its work supporting the subscription site by integrating a new CMS with an existing in-house platform to create a seamless content path to the new site.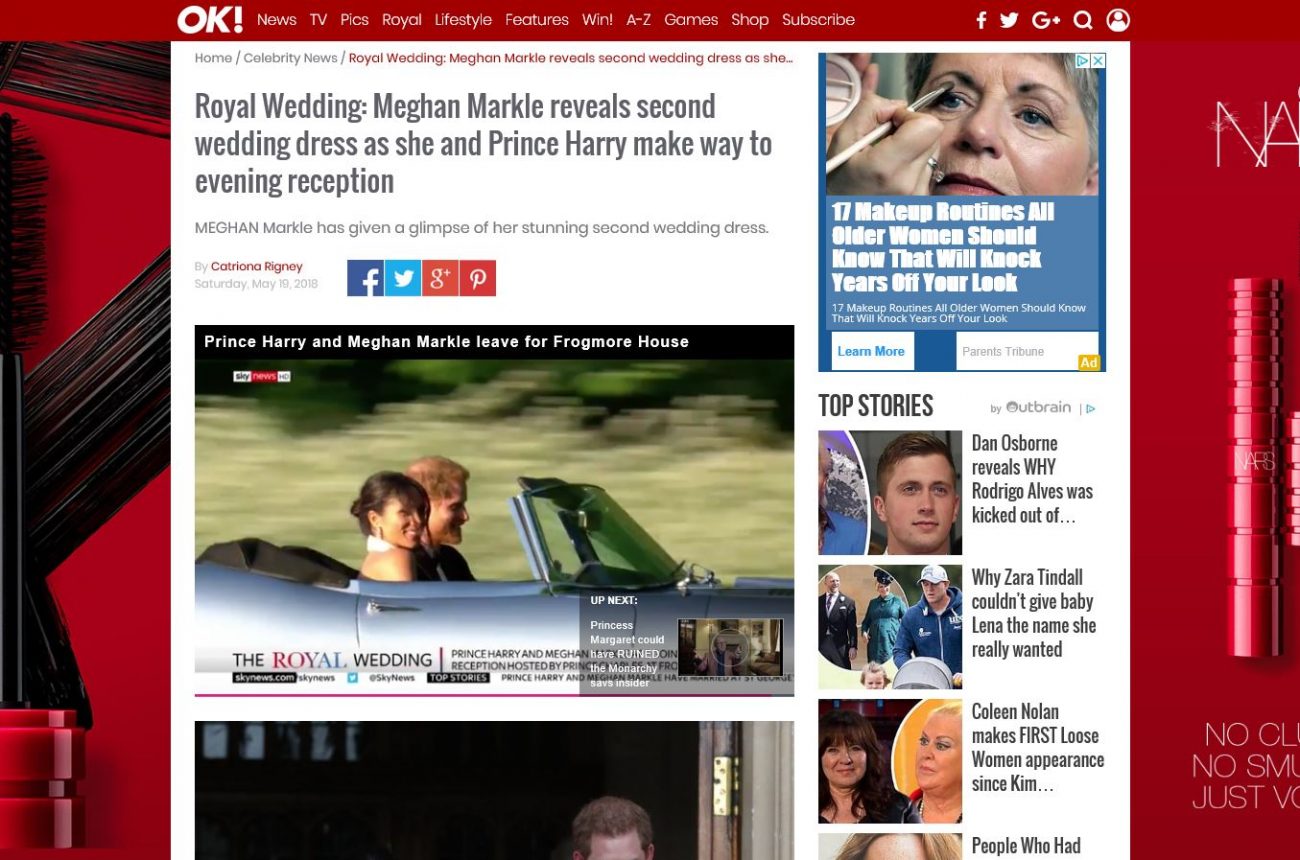 OK! is one of the most successful entertainment publications in the world, with a huge online presence and carefully considered digital strategy. A Drupal CMS was hindering the conversation with users: Forient led the transformation with a new CMS coupled to front- and back-end builds to significantly boost users from 5.5m users (2015) to 9.3m (2018), while dramatically cutting production time.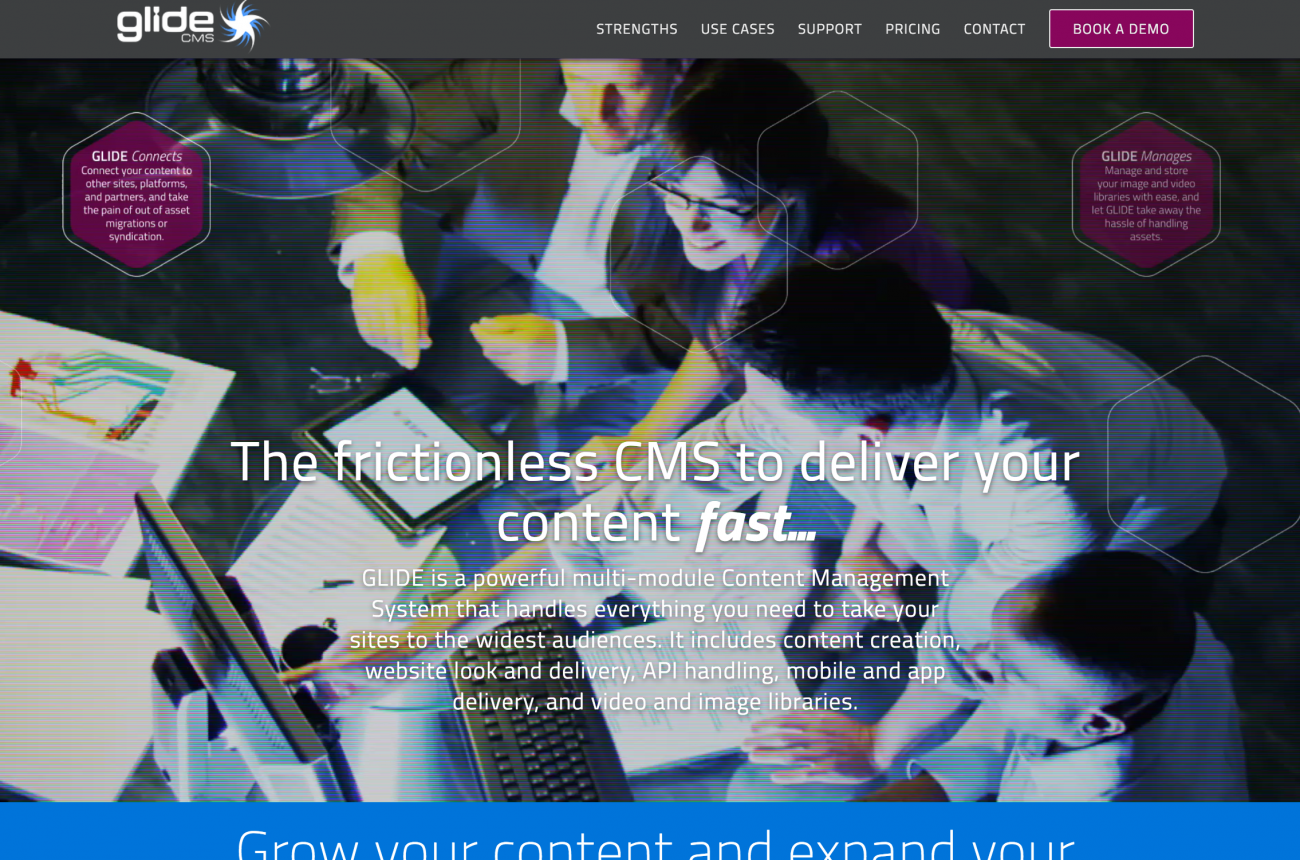 Leveraging Glide to give more
Glide CMS continues to allow Forient to do more with clients, giving them the tools to satisfy an increasing range of demands as publishers do more to keep users engaged and entertained. Recent updates include direct feeds to Amazon Echo, automatic error-checking of third-party content, and use of AWS Rekognition to ease content team workloads.
Some of our clients
Forient is proud to work with a wide range of exceptional clients and partners, with our technical and content teams working in fields as diverse as aerospace, gaming, national and international news websites, international sporting championships, travel, consumer magazines, consumer rights, and other high-intensity businesses. Our ethos is to develop tight and enduring relationships with client teams to ensure a deep understanding of end user expectations and business needs.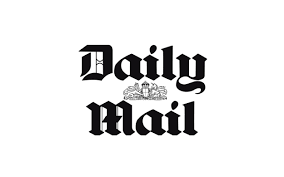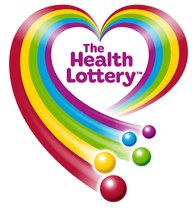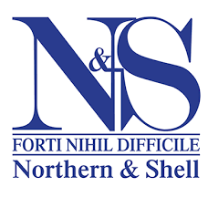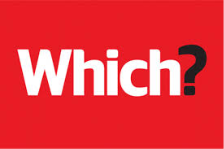 What our clients say
about us
The migration from our legacy CMS was just about as complicated as expected. The Forient data model was a more natural fit for Amazon Web Services, our preferred infrastructure partner, and performs significantly faster.

CTO of Express Newspapers
The Daily Mail prides itself on reaching its readers on every platform and media. This creates some truly unusual challenges as we adapt to new technologies, and Forient have helped us time and again match our readers' expectations.

Product Director of Mail Digital Publishing
I have been impressed with Forient's ability to turn around carefully themed high quality content under tight deadlines. They have been very flexible and easy to work with, and their knowledge and experience clearly comes through.

Group Director of Digital Content for Express Newspapers
Contact us
,
we'd love to hear from you
PLEASE NOTE: All contact details are dealt with in strict confidence and data is neither stored or passed on to third parties